Flexible printing options
Fast, efficient and you're in control. ARBchek does more than simplify your search. We also make printing your results a breeze. With ARBchek's Batch Printing feature, the days of printing one Arbitration Award at a time are behind you. Print all your search results, or only those you select; summaries or the full Arbitration Awards. And best of all, do it with a single command.*
Print Smart. Save Money. Try ARBchek Now!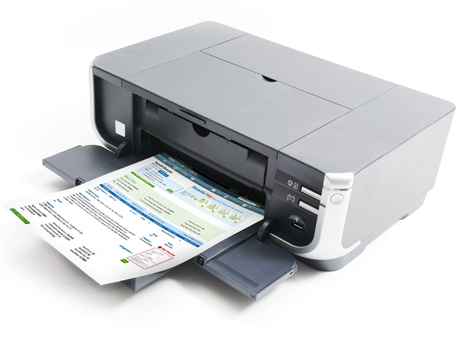 Maximize your time by focusing your search on the data you need.
ARBchek gives you options. Save time and material resources by printing only the information you need. Print your results as you see them on your screen, or choose a paper-saving print format. Going paperless? No problem. ARBchek makes it easy to batch download your results as digital files (PDF) to print later or email. With ARBchek, you control the output.
* This option is also available with ARBchek LITE for an additional charge.
Please be kind to the environment and recycle
Americans discard 4 million tons of office paper every year - enough to build a 12-foot high wall of paper from New York to California.
Source: American Forest & Paper Association, 2004
ARBchek's easy-to-read Summary of Awards puts the information you need at your fingertips. One click takes you to the full Award PDF. Read more >

Search smarter with ARBchek's fast multi-name search engine. Search up to 30 Arbitrators at once and print the Awards or summaries instantly. Read more >
UPDATE: ARBchek
New Award Brief
View these
free
summaries of just-released Awards, hot off the press, as well as some selected Awards of interest.
Selected Awards of Interest